Webinar: California Is Going 100% Clean Energy: What Does This Mean for Distributed Solar and the Industry?
Presented on September 17, 2019 by Aurora Solar and Greentech Media
California's SB 100 policy puts the state on a path to 100% clean energy by 2045, with other ambitious clean energy milestones along the way. But what does California's goal of reaching 100% clean energy mean for distributed solar and the industry?
Hear from Bernadette Del Chiaro, Executive Director of the California Solar & Storage Association and Ken Rider, Advisor and Chief of Staff to the Chair of the California Energy Commission.
Topics covered include:
what SB 100 says—and doesn't—say about distributed solar

business implications of California's plan for the "electrification of everything"

opportunities to shape the implementation plan for SB100,

and much more!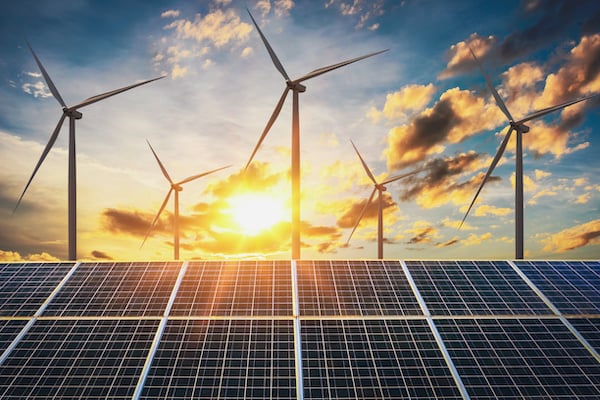 By submitting your contact information you agree to receive periodic updates from Aurora Solar. You may unsubscribe at any time.